Hifz Quran Online is an Online Quran Memorization Course By Al-Hamd
Hifz Quran Online Course For Kids And Adults
Hifz means to memorize the Quran by heart. Hifz has its own value it takes you a step further in understanding the love for Allah and Islam.
Every year more than a thousand people memorize the Quran. In the hope of getting the benefit of hafiz-e-Quran.
The word Hafiz means guardian and memorizer. Being a hafiz you are very well respected in the Islamic community. The Hafiz knows every bit of detail of the Quran. They get this skill through much practice and then they grasp the whole text.
Bring Hafiz it's more than just memorizing the Quran. This makes the qualified expert teach and preach Islam. This act of memorizing the Quran is highly regarded in Islam it is immensely respected and their standing inheres after rises. A Hafiz is someone who memorizes the 6236 verses and 144 surahs of the Quran. Now you and your child can become a Hafiz  just by enrolling yourself with the Alhamd Islamic center in Hifz Quran Online Course. Click To Enroll Now!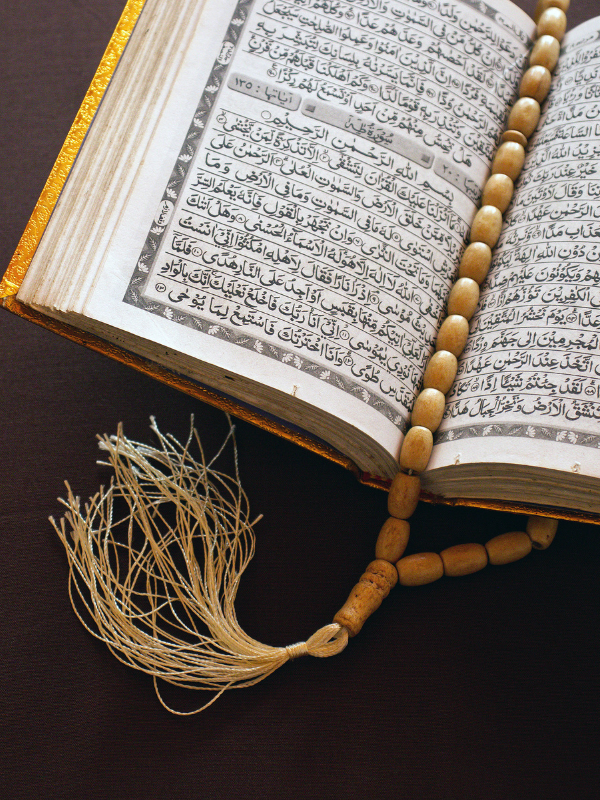 How do we make Hifz Quran Online easy?
Our Method for Teaching Hifz Quran Online is following
Sabaq (New Lesson)
In every lesson, you will be given a homework assignment known as Sabaq.  Sabaq would be given according to your level. If you are a beginner or are in advance, the class lessons will be according to it as well as on how much you can learn so, in short, making sure it isn't burdening you.
Sabaq Revision (Lesson Revision)
So after every Sabaq ( lesson), there will be a test on the next day to make sure you have learned and know the previous lesson before going on to the next one. Revision not only makes it easier for you but for the teacher as well as they could correct your mistakes if you have any.
Manzil (Revision of Old Quran Lesson)
It's a step of reviewing any Juzz even if you had already memorized it the teacher will want to make sure you have no mistakes. It's an everyday task where the student is asked to Juzz loudly so the teacher could know of any mistakes. These steps make students and teachers satisfied with their Sabaq.
Online Quran Memorization Course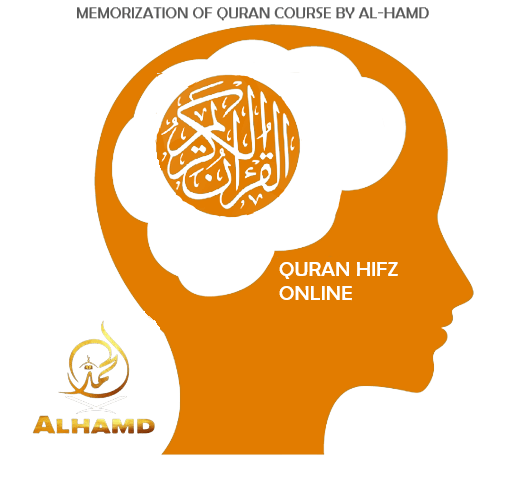 The Importance of Memorizing the Quran In Islam
Hafiz is respected and ranked higher in deeds as well as on the day of judgment they would be shielded by the Quran. They would be asked to recite the Quran and by the last verse, they remember they would be ranked. Knowing the Quran is knowing Islam if you memorized it you will be more closer to Allah.
Quran Hifz rewards for you or your child
It is considered a tremendous honor for every Muslim. It's a great source of joy becoming Hafiz. One is able to memorize the Quran and recite it through his memorization. Whoever learns the Quran by heart and acts accordingly to what they have learned will be highly rewarded and praised by Allah. As this act also will make you rank more deeds for paradise. You will have limitless rewards here and hereafter.
Who can join the online Hifz Quran classes?
Everyone can join at any age. The first step would be to complete the Noorani Qaida. As well as for one to know the basic alphabet of Arabic. After that, the recitation and memorization will begin by our teachers in a manner that will polish you and make sure you follow the Tajweed Quran and live life according to Islamic values.
How to enroll in an Online Quran Memorization Course by Al-Hamd?
Memorize Quran Online with Al-Hamd
At Alhamd Islamic center you will be offered the best of Islamic teachings online. One of the great advantages of learning online is no matter where you are in the world. You can learn Quran online globally. We will make sure you or your child learns the Quran with tajweed and in the most engaging manner not only would we teach you Qirat, Qaida, and Tajweed but will teach you the importance of living according to Islam.
Al-Hamd gives you the best Quran teachers and online hifz classes 24/7 and all these services are pocket friendly so step up and enroll yourself in the Alhamd Hifz course. Click to see our fee plans!