Learn Quran Online By Following These Steps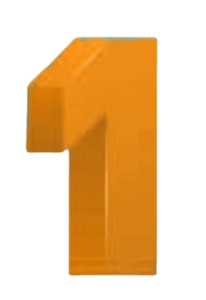 Book Trial to Start Learning Online
Just to make sure that you get the best experience in Quran learning with us we will give you a free 3-day trial of learning with us. Fill out the form and you are all set for the classes.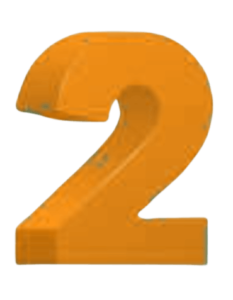 Schedule your online Quran classes
Schedule your online Quran classes with the best Quran scholars our academy has to offer. In the 3 day trial, we won't ask you for any kind of payment or any charges.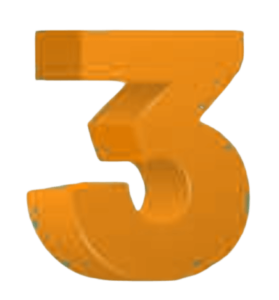 Get Enrolled In the Quran Course
Al-hamd is one of the most prestigious Quran learning academies online. Not only do we teach the Quran but we also teach life according to sunnah and Hadith.
Monthly Quran Learning Packages
Online Quran Learning Courses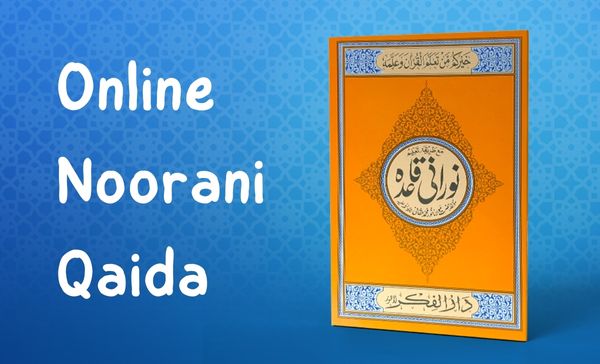 The first step to learn Quran online is to know the basic alphabet. Noorani Qaida is the first step in learning the Quran. Learn Online Noorani Qaida by just simply enrolling with us.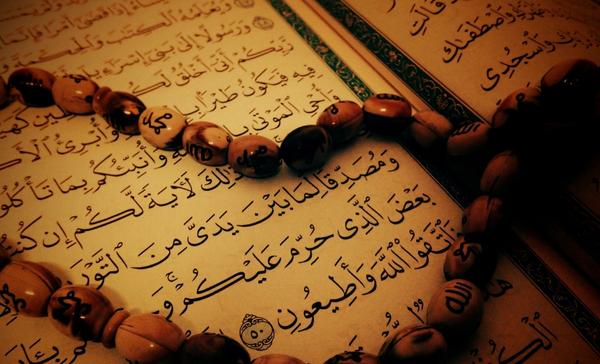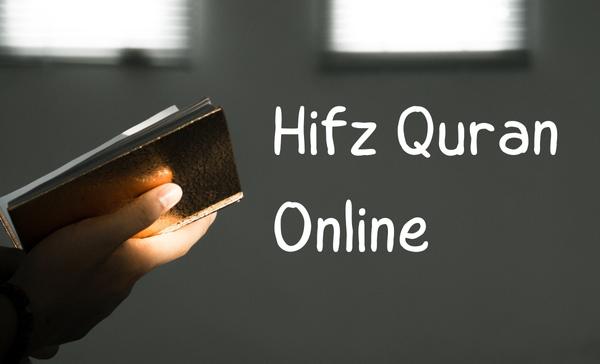 This is one of our most popular courses. Memorization for adults and kids or Hifz Quran Online. Learn Quran by memorizing it with the help of native Arabic teachers and non-Arab teachers.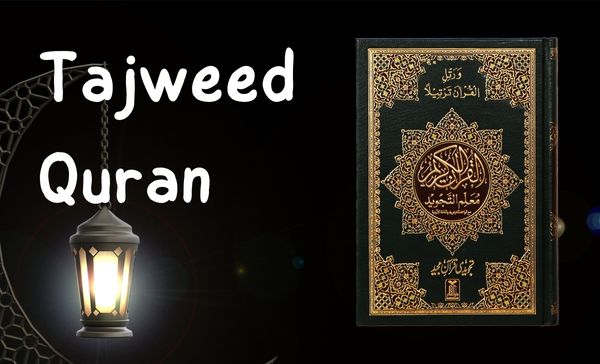 Correct the small mistakes and know the rules of pronouncing by learn Quran with Tajweed online course. Tajweed means to learn something thoroughly and to learn the proper way of reciting the Quran is a Farz for all Muslims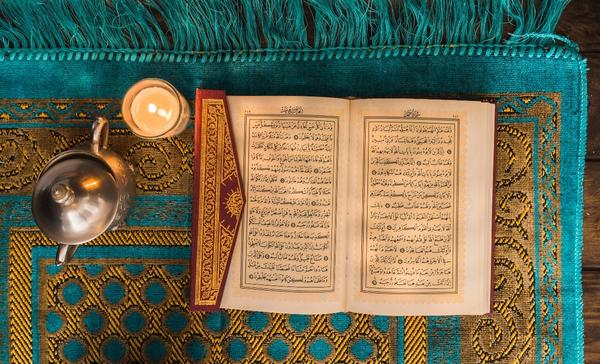 In 3 months you can learn the meaning of the Quran. Learn word by word the meaning of the Quran and know what it truly teaches us. Our Online Quran classes are the best way to know about Deen.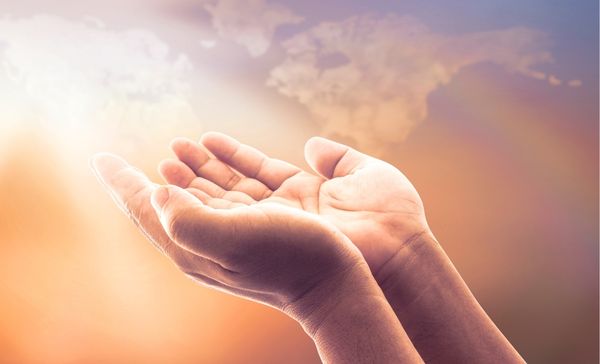 Al-Hamd is the Best Online Quran Learning Academy
Everyone knows knowledge is power but we lack knowledge about Islam in all aspects. Quran is a book of guidance every little ayah has a huge story connected to it which teaches us all about Allah's will and how to be a true Muslim.
To give you a more true definition and deeper meaning of the Quran and how to Learn Quran Online, memorize and recite it we have found an online Quran teaching academy known as Al-Hamd Official.
Al-Hamd promises to bring the best teachers from around the globe to you with just one click so you can learn Quran online with the comfort of your home. Al-Hamd gives the promise of delivering the knowledge you need with the guidance you require. The Prophet Muhammad (Peace be upon him) said:

"The most superior among you (Muslims) are those who learn the Qur'an and teach it."
Sahih Bukhari
Why Learn Quran Online from Al-Hamd is a Better Choice?
Easy Online Quran Classes for Kids
Al-Hamd Official has the most simple online Quran teaching methods for kids. Learn Quran online with expert Quran tutors & recite the Quran in a beautiful Arabic way!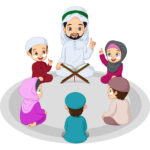 While Teaching the Quran we also do Tarbiyah
Tarbiyah means growth. We will make sure to give you or your child the right kind of mindset to grow and become a new you with online Quran learning.
Affordable Monthly Tuition Fee
We provide learn Quran online courses for everyone and we make sure that it's affordable for everyone. Our charges start from 20₤ to 80₤.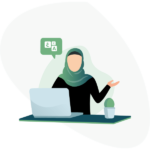 Qualified Quran Teachers
Our online Quran teachers are well qualified and given a proper education from a prestigious Islamic institution. We have Arab and non-Arab speaking teachers who will give their best.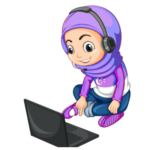 1 on 1 online Quran classes
Learn Quran online in 1 on 1 class to make sure you get the best out of the class. The teacher and time would be of your choice and will make sure you get the full attention you need
Learn Quran Online with Flexible Schedule
You or your child can learn Quran online and set up your schedule as you want! We offer 1 on 1 online Quran learning and online Quran reading classes 24/7.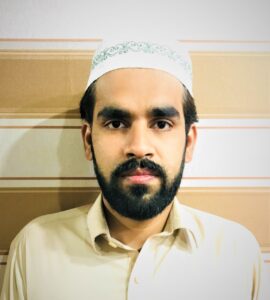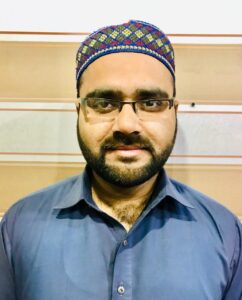 Tajweed & Islamic Education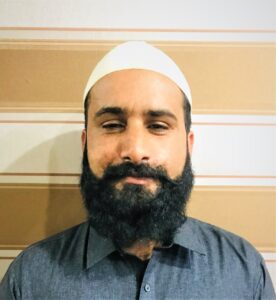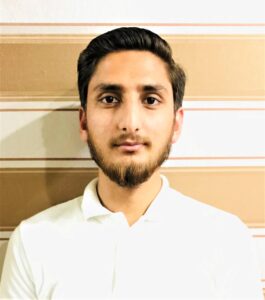 I was quite pleased with their online Quran teachers and classes. My daughter finished reading the Quran. We will definitely recommend it to others as well in sha Allah.
Alhamd Quran teaching academy is perfect for me and I recommend it to my friends! I was not satisfied with halaqas, then I made dua and found Alhamd. I do one-on-one hifz classes from home and my tajweed and memorization have improved. I hope to complete hifz with Alhamd inshaAllah.
JazakumAllah Khair for what you are doing to help others with Quran teaching. May Allah (SWT) reward you and your knowledgable online quran tutors!!
My overall experience with Alhamd Islamic Center has been very good Alhamdulillah & I will definitely be recommending this Quran teaching academy to anyone interested. JazakhAllah Khair.
Really loving the quick support that you are providing on Qutor. May Allah (SWT) reward you and your Quran teaching team with lots of khair and barakah.
My daughter has been taking Qura'an and Maths lessons with Al Hamd Islamic Center for last 2 years. My daughter was struggling with moving forward from Qaedaa but with Al Hamd Islamic Canter's teachers Alhumdulillah she started reading Qura'an independently in 6 months. All their teachers have very good knowledge in their subject fields and are hard working.
Subscribe to our Newsletter
Learn Quran online as seeking knowledge is seeking Allah, and as the knowledge grows, Emaan grows. We struggled also before as students but with Allah's help, we insisted to continue. Today we transfer to you what we learned. If you have a good intention of seeking knowledge for you or your child to please Allah and have a strong will, then we could help you with the light of QURAN.